Documentary
On the Stump
Mitt Romney
Des Moines, Iowa
2011
Kamala Harris and Amy Klobuchar
West Des Moines Democrats Picnic - July 2019
West Des Moines, Iowa
Cory Booker
Memorial Day, 2019
Urbandale, Iowa
Joe Biden
May 1, 2019
Des Moines, Iowa
Walkout
National School Walkout Day
Des Moines, Iowa
2018
Bernie Sanders
Downtown Des Moines Farmers Market
2019
Up There
Younkers Fire
Des Moines, Iowa
2014
Meet and Greet
Pete Buttigieg
Des Moines, Iowa 2019
The Presumptive
Donald Trump
Drake University, Des Moines Iowa
2016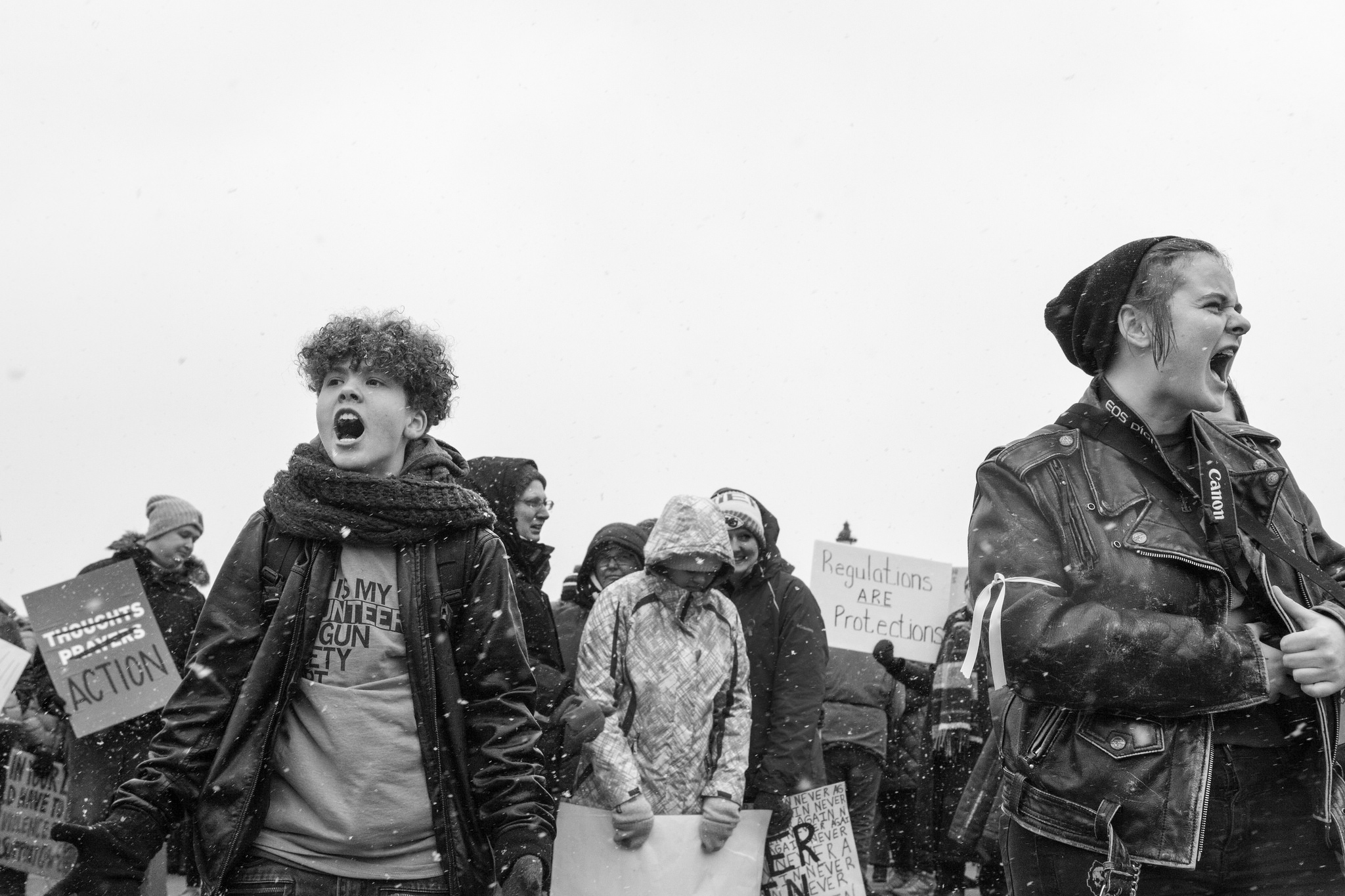 March For Our Lives
March For Our Lives
Des Moines, Iowa
2018
Photo Op
Hillary Clinton
Des Moines, Iowa
2015
Resist
Iowa March against Muslim Ban
Des Moines, Iowa
2017
It's Gone
Younkers Fire
Des Moines, Iowa
2014
Photo Op
Chris Christie
Des Moines, Iowa
2015
Long Walk
Younkers Fire
Des Moines, Iowa
2014
Kirsten Gillibrand
Women's March, Iowa State Capitol
Des Moines, Iowa 2019
Photo Op
Bernie Sanders
Des Moines, Iowa
2015
Trump Rally
Drake University
Des Moines, Iowa
2016
Photo Op
Mike Huckabee
Des Moines, Iowa
2014
FLOTUS
Michele Obama
Des Moines, Iowa
2014
Street Vault
Drake Relays
Des Moines, Iowa
2015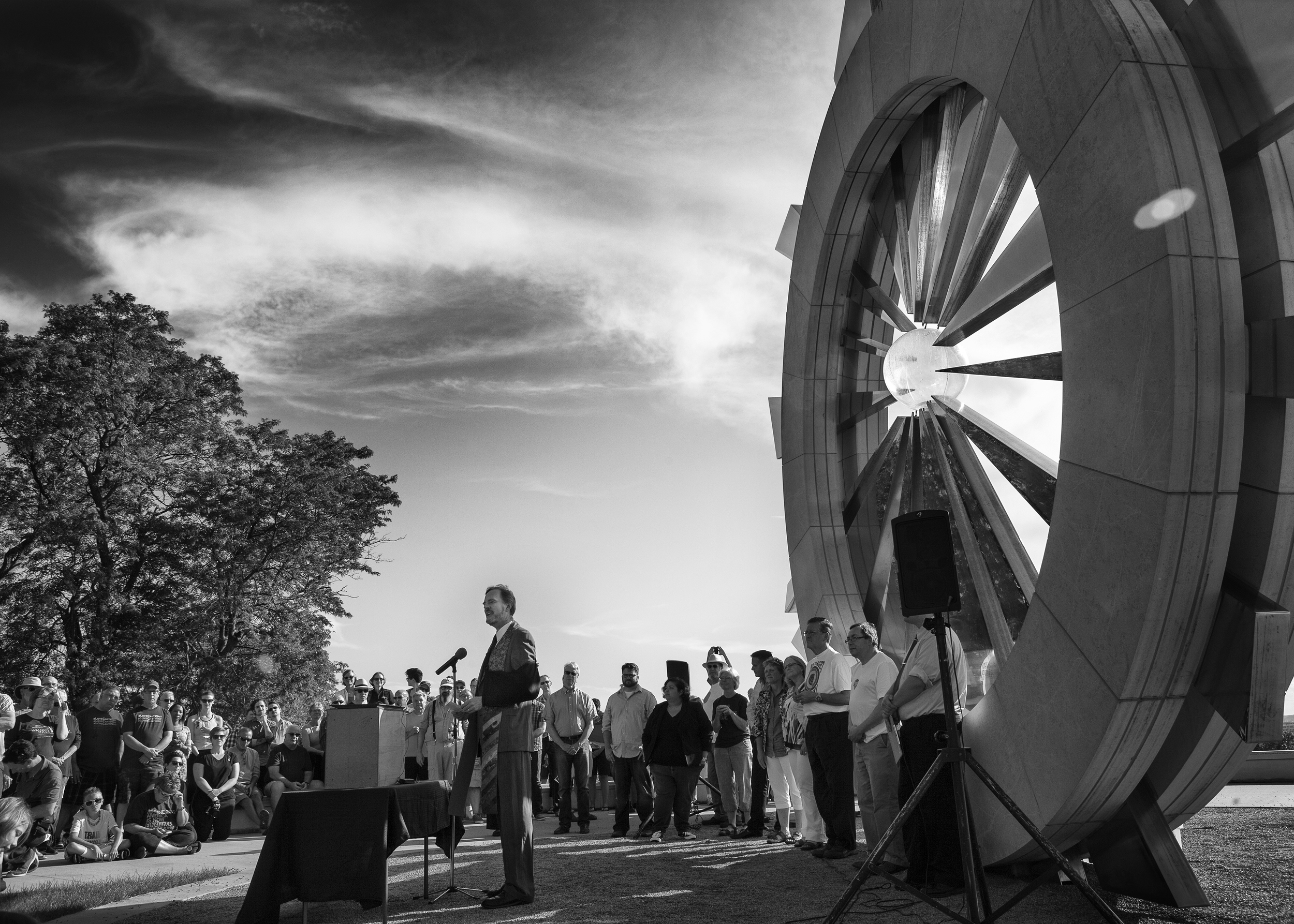 Love Wins
Reverend Mark Stringer of First Unitarian Church in Des Moines addresses the One Iowa Rally on the grounds of the Iowa Supreme Court Building. The rally was in celebration of the 5-4 Supreme Court decision legalizing same sex marriage in the United States. Rev. Stringer performed the first same sex wedding in Iowa in 2007.
Des Moines, Iowa
2015
Victor
Amature Wrestling
Des Moines, Iowa
2013
Rand Paul
Drake University,
Des Moines, Iowa
2016
My Fence is Going to be HUGE!
Iowa Women's Rally
January 21, 2017
Iowa State Capitol - Des Moines, Iowa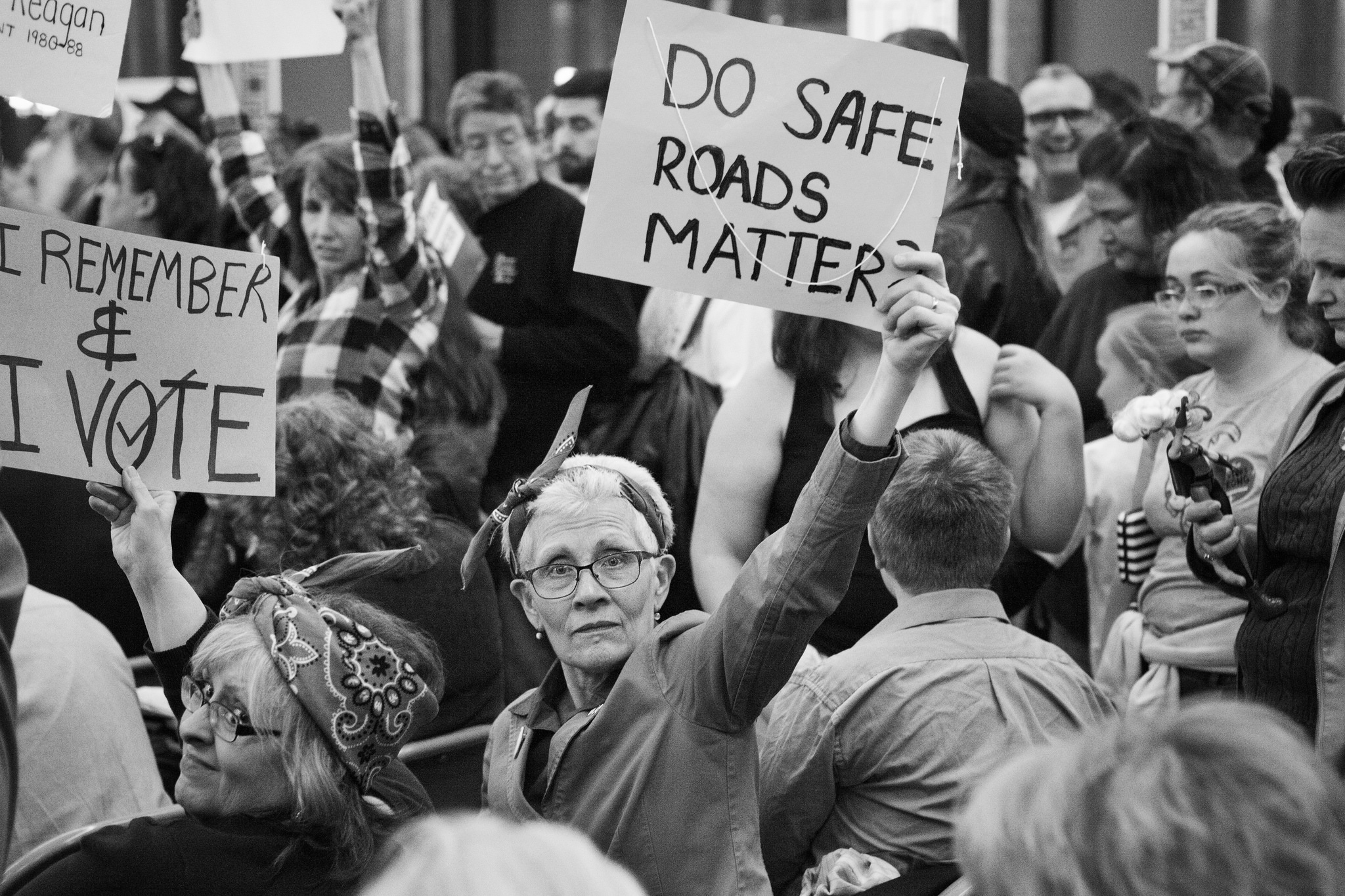 Capitol Protest
Iowa State employees and supporters rallied in the rotunda of the State Capitol in Des Moines to protest the Republican legistature's proposed collective bargaining changes.
Des Moines, Iowa
2017
Joe Biden
May 1, 2019
Des Moines, Iowa
Documentary Photography by M.F. Hiatt